From The Desk of…
Joseph Adediji 
Dear Friend,
If you would love to Make Money Online and add an EXTRA stream of income to your Purse THIS YEAR, then you had better stop whatever you are doing and read this page to the end!
Today is your lucky day! 
WHY DID I SAY THAT?
This is because I'm Going To Build HIGHLY PROFITABLE Amazon Affiliate Stores that are filled with 1000+ products which will Make Lots Of Sales Every Month Up to $1000 For You.
Do You Know?
That Amazon affiliate Program is one of the best and easiest online money making method in the World, Millions of people from all over the world are making a KILLING from Amazon every month but it saddens me that a lot of People are still not taking advantage of this GREAT money making opportunity.
So, why waste your time running up and down doing stuffs that will make you peanuts when you can own several Amazon sites that make you Money while you Sleep!
Well, I know this sounds interesting but you may lack the Technical Skills or the Time required to Build Amazon Affiliate Stores. But what if you find an Expert who will do all the Hard Work for you? Well, you have found one today!
I will do All the HARD WORK for you!
I will build 3 Amazon Affiliate Stores for you at the Price of Half a Site…  How much do you think I usually build an Amazon Store for my Clients??? $150? or $200? Or More??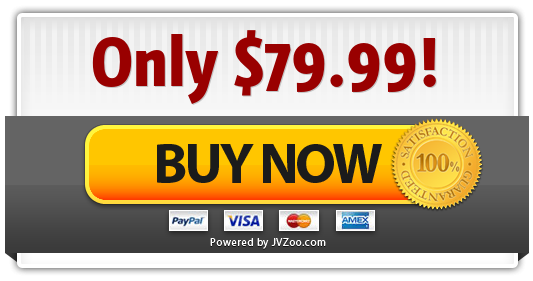 Who the heck Am I?
 My name is Joseph Adediji. 
Joseph is an Internet Entrepreneur, Blogger and an Internet Addict with great Interest in Internet Marketing and the Likes.  I own several network of blogs, Amazon Sites and other Internet Ventures.
I have been the leading advocate of Building Amazon Affiliate Stores and I even created a WSO for it. Check it here
Now, let's Talk About You!
As I said earlier, there is no limit to the amount of money that you can make from Amazon affiliate program and the money made from promoting affiliate products have changed the life of millions of people.
For over 7 years, I have been hustling, busting my ass up and down around the internet "World" HUNTING for the most reliable ways to make REAL COLD HARD CASH online, I have made some money here and there from blogging and other similar internet based ventures, but inside me, I knew I still needed something that can generate quick, easy and passive CASH.
I really had a tough time hunting for that "Ultimate" internet based business, until I tried out Amazon Affiliate marketing and it really changed my life!
I know you may have read, read, read, and re-read a lot of ebooks on Amazon and affiliate marketing in General and it is quite unfortunate that a bunch of them is outdated and too STRESSFUL to implement except you have a lot of Experience and Money to Spend. There is no need for you to STRESS yourself anymore because I am here to do the hard work for you!
Here's Exactly What You're Getting Today…
3 "Done-for-You" Amazon Affiliate Stores filled with Products.
1000+ products on installation
Professional, responsive and elegant design.
Sites are built on the Popular WordPress Framework.
Complete On-Page SEO done.
Easy display of savings per product.
Easy integration of google analytics so you can track your users.
Comes with about us, contact us, privacy policy and more custom pages
Custom text and logo
Comes with Amazon Reviews
Each product when viewed has its similar recommendation
24 hour self-product update
All products redirect to Amazon Product Page 
90 Days of Profits from Every User! – via 90 Days Cookie 
Do You want to See some Samples?
CLICK HERE  and CLICK HERE   
Important!
You are to choose the Niches for the 3 sites.
Domain and Hosting will be provided by you.
Still Doubting?
I know some people are skeptical about the performance of Amazon Affiliate stores, but believe me; they work great if built Correctly!
Look at the Screenshots below to see for yourself!
As you can see, these are Great Earnings from My Amazon Affiliate Store. You too can Join the Money Train!
Grab This Complete Pack of 3 Done-For-You Amazon Affiliate Stores Totally Pre-stocked With Products!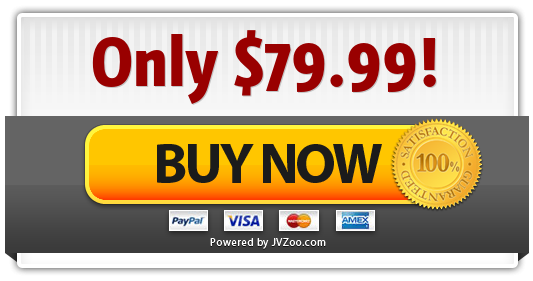 Remember…  
You don't need to write any articles.
I am responsible for all the HARD WORK.
You Earn while you are Snoring!
My Amazon Affiliate Stores are 100% Autopilot! Set & Forget. 
To Your Success,
Joseph Adediji 
Blogger and Internet Marketer 
FAQs – Frequently Asked Questions!
What do I need to start?
You will need to have:
a) a domain name and hosting;
b) an affiliate account with Amazon for the country you are targeting.
Is this store fully automatic i.e. are all the images posted automatically including the large images at the top of the store?
Yes, sure – the stores are fully automatic with Prosociate
Can I customise the Site background color, logo, change images etc?
Yes! The themes have a setings page so you will be able to change your site colors easily.
Can I add adsense or clickbank etc?
Yes! All themes have a fully customisable sidebar just like a regular blog or website. You can add whatever you like.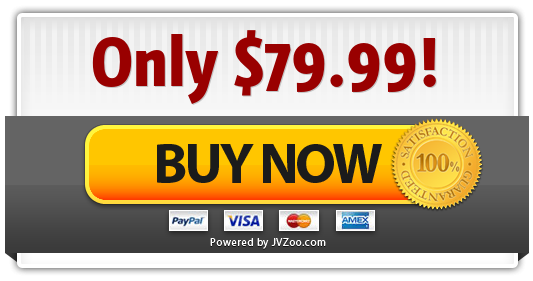 Note: Here are the simple facts. The earlier you get started, the sooner you can start making money online! 
---
---
---